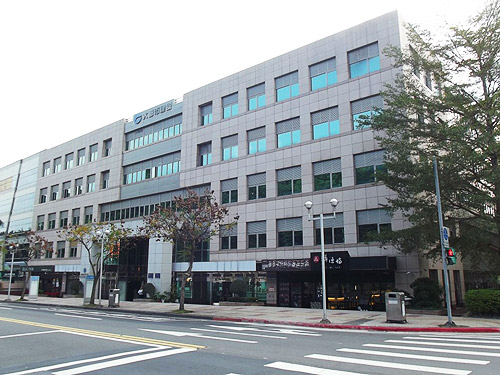 DATA SPECIALTIES CO.,LTD., also known as DSL, is established in 1991. Since its inception, DSL has been a niche proprietary memory and storage solution provider in IPC field. DSL manufactures and distributes a wide range of memory modules, such as buffered, unbuffered, ECC, registered, so-dimm/long dimm, and solid-state storages in large volume in Taiwan.
Our full compliance with quality standard of services in serving our IPC customers worldwide is well inspected and examined regularly by a third party of international organization.
To enable our customers to get the most updated information, we have adopted a policy of using up to date computer systems for communications and processing. We also have a group of capable and energetic sales and marketing staff members and a competent technical team. As such, our customers can gain access to the current market trend and development of the ever-changing technical advancement.

Quality: No compromise in quality, helping customer reduce total ownership cost.
Professional: Be professional in all aspects, use 20-plus years of memory expertise to woo customers.
Service: Create value and differentiation, by on time delivery and be proactive to customer requests.
Offer best quality products
Have full product lines
Deliver professional service
Continuous improvement
Limited lifetime product warranty
On-time delivery
Module defect rate is less than 400PPM
Meet JEDEC standard